Will Boston Adopt the Australian Solution to White Supremacy?
Search Text
Case Sensitive
Exact Words
Include Comments
From Politico:
Boston mayoral contest makes history

The city's November general election will feature a classic progressive vs. moderate clash.

By LISA KASHINSKY

09/15/2021 09:26 AM EDT

BOSTON — After nearly 200 years of electing white men, Boston will finally elect a woman and a person of color as mayor.
And what have white male Bostonians ever accomplished?
City Councilors Michelle Wu and Annissa Essaibi George are poised to face off in the city's November general election, setting up a classic progressive vs. moderate clash in a contest that will test the limits of Boston's liberalism.

Both declared victory last night based on internal tallies, after some 7,000 unprocessed mail and drop-box ballots delayed nearly all of the city's results well past midnight.

… Essaibi George, who eschews being called a moderate or a centrist, rejected those labels as "lazy" in her victory speech. … "The mayor of Boston cannot make the T free. The mayor of Boston cannot mandate rent control," Essaibi George said in two direct jabs at Wu and her policies.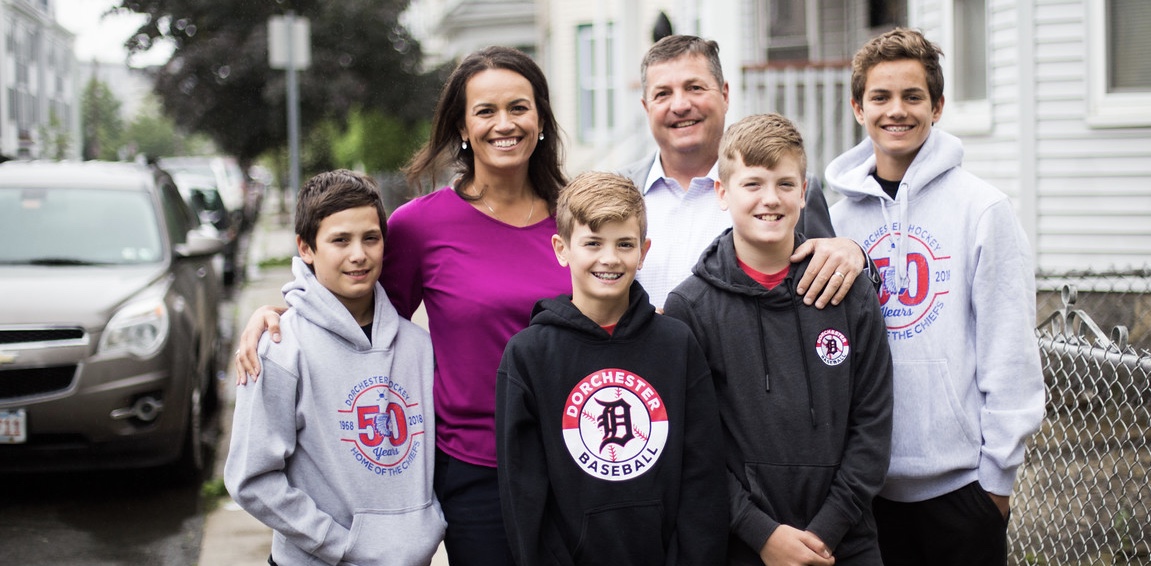 If you doubt that Essaibi George is a Person of Color, just compare her to her sons.
Australia has made vast progress toward having lots of Australian Aborigines in demanding positions ever since a judge declared it illegal to make fun of white people who claim to be Aborigines. Perhaps Boston will solve its racial gaps similarly?
Proving Nurture is mightier than Nature, Australia continues to crush its former racial gap in achievement between whites and Aboriginals due to a new generation of high-flying Aborigines:

"First known Indigenous woman to graduate with an MBA from Sydney"https://t.co/P4d9dz5VoQ pic.twitter.com/RI6dthfobR

— Steve Sailer (@Steve_Sailer) September 12, 2021
Follow @steve_sailer