Search Text
Case Sensitive
Exact Words
Include Comments
A white hispanic race soldier shot a Black man in the back today in Los Angeles and killed him. This happened in the Hoovers on 109 & Budlong.

This is that "BLacK & bRoWn cOaLitiOn" pic.twitter.com/n1UbfcYd3B

— Tariq Nasheed 🇺🇸 (@tariqnasheed) September 1, 2020
I dunno. When I think "white Hispanic," I think: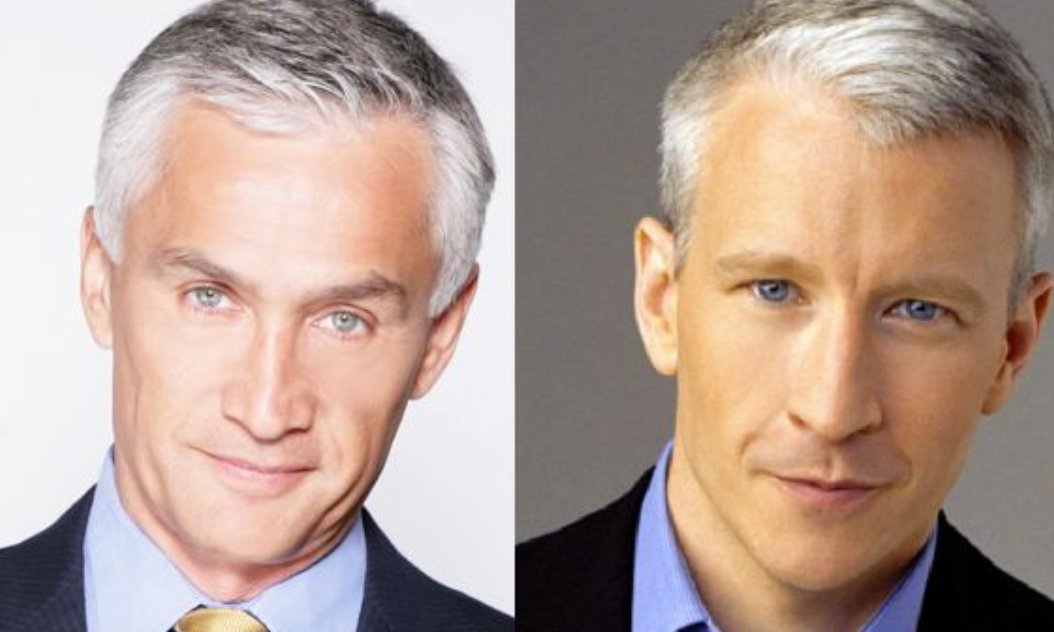 Jorge Ramos of Univision and Anderson Cooper of CNN.
By the way, please note that Tariq Nasheed is not representative of The Establishment. He's an entrepreneur who has carved out his own quite idiosyncratic career (e.g., he started off by writing How To books on How To Be a Pimp). I think he's pernicious, but he is his own man.
Follow @steve_sailer