Which Tribe Will Rule a Post-Police Minneapolis?
Search Text
Case Sensitive
Exact Words
Include Comments
I'm leaning toward betting on the Hmongs, with the Somalis as my #2 seed, and the Swedes down at #16.
A Hmong vs. Somali final round would be like Apocalypse Now vs. Black Hawk Down.
Here's a group photo of the Minneapolis City Council in the summer of 2021, or as it will be known then: the Year Zero PP (Post-Police):
And here, across the Mississippi River, is the 2021 St. Paul City Council:
And the 2021 City Council of Rochester, MN, formerly home to the sadly no-longer-existent Mayo Clinic: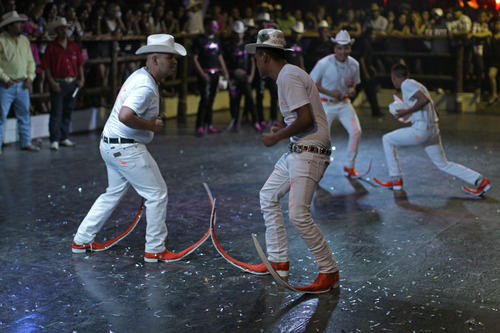 Follow @steve_sailer