What Color Will the American Color Revolution be? Pink or Black?
Search Text
Case Sensitive
Exact Words
Include Comments
S
ometimes I think that the only thing holding back the American Color Revolution is that the Coalition of the Fringes can't agree over what color it should be.
Pink?
But perhaps the AntiFa Black Bloc who would be asked to do the Kiev Maidan-style fighting aren't terribly inspired by pink?
An extra-Constitutional putsch requires manly muscle.
So maybe the AntiFas would like black better?
Or red?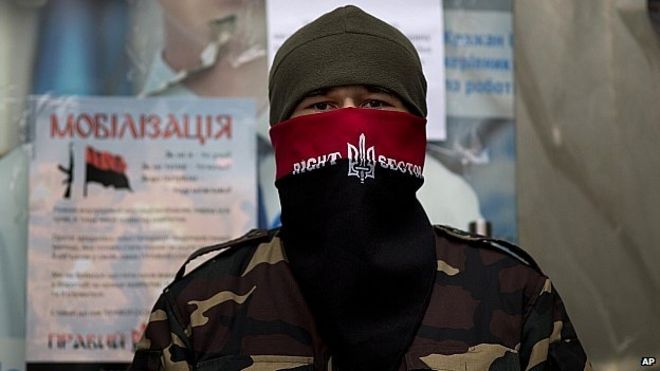 Pink is a a little girly for the AntiFa bully boys we saw beating dissidents in Berkeley last night.
And #BlackLiesMatter could hardly consent to white women imposing pink.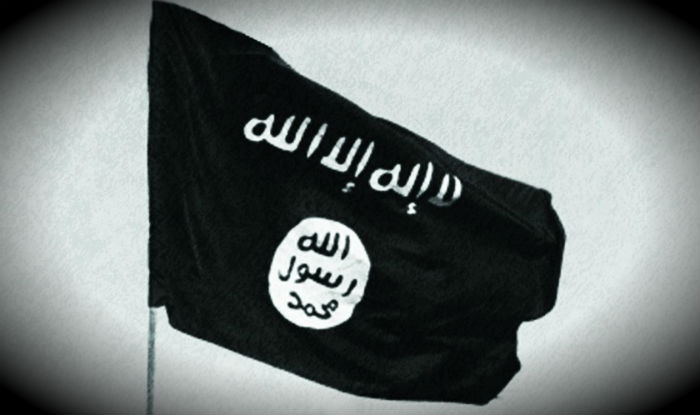 Similarly, ISIS, which is such an inspiration to the Berkeley bullies, go for black and white rather than womanish pink.
White is, of course, out, so black it is.
But how do black and pink get along?
'Tiz a puzzlement.
I imagine George Soro is giving this question much thought at the moment.
Why can't all we Social Justice Warriors speak Esperanto and just get along?
Update: I've found a South Korean-Thai pop girl group named Black Pink!
So perhaps this color problem is less intractable than it might seem.
Follow @steve_sailer