◄
►
Bookmark
◄
❌
►
▲
▼
Toggle All
ToC
▲
▼
Add to Library
Remove from Library
• B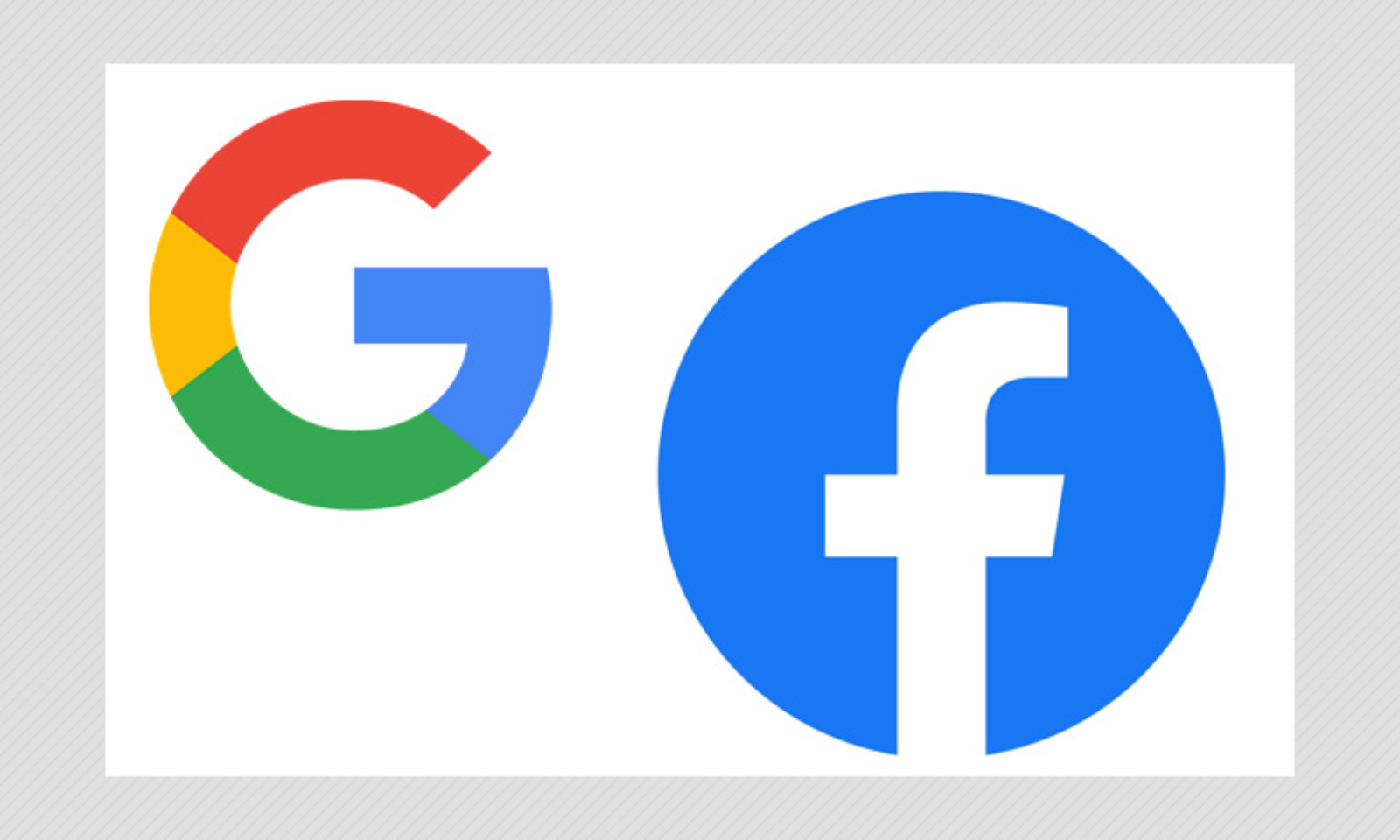 What if Advertising on Google and Facebook (Or TV) Doesn't Much Work?
About Steve Sailer
Steve Sailer is a journalist, movie critic for Taki's Magazine, VDARE.com columnist, and founder of the Human Biodiversity discussion group for top scientists and public intellectuals.
Analyzing the History of a Controversial Movement
The Shaping Event of Our Modern World
The Surprising Elements of Talmudic Judaism
How America was neoconned into World War IV
Teach your children well.