Sailer on "Tom Stoppard: A Life"
Search Text
Case Sensitive
Exact Words
Include Comments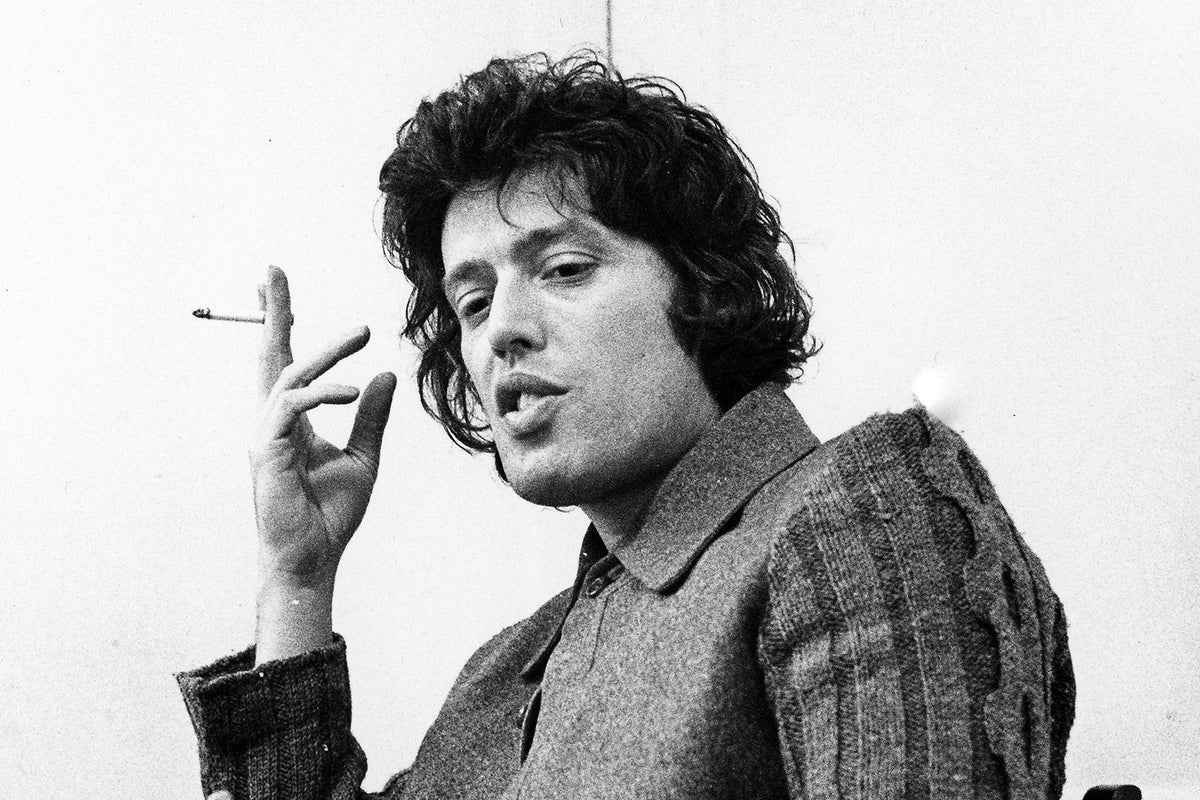 From my new column in Taki's Magazine:
Full Stoppard
Steve Sailer

April 07, 2021

The English stage's second Elizabethan Age might not compare to its first, but it's been nothing to be ashamed of. And Sir Tom Stoppard has been the closest to its Shakespeare. Strikingly, of all the major English-language authors of the later 20th century, Stoppard was the most dedicated anti-Communist.

While many top writers born in the 1930s, such as Tom Wolfe and John Updike, were conservatives of one sort or another, Stoppard, who was born in Czechoslovakia in 1937, wrote as many works against Soviet tyranny as perhaps all the other big names combined.

With the publication of Hermione Lee's authorized biography Tom Stoppard: A Life and the announced resumption in London this June of Stoppard's 2020 play Leopoldstadt, a fictionalized family album of his ancestors, it's timely to consider whether Stoppard's extraordinary lack of awareness of his Jewish ancestry until he got in touch with a cousin from the Old Country in 1993 was relevant to his anti-Marxism. …

One reason that Stoppard didn't wonder much about how Jewish he might be is that while he is an unusual-looking man, he's not particularly Jewish-looking. He looks instead like a Rolling Stone, a cross between his friend Mick Jagger and Charlie Watts.
Read the whole thing there.
Follow @steve_sailer