Recent Remodeling of My Walk-In Closet
Search Text
Case Sensitive
Exact Words
Include Comments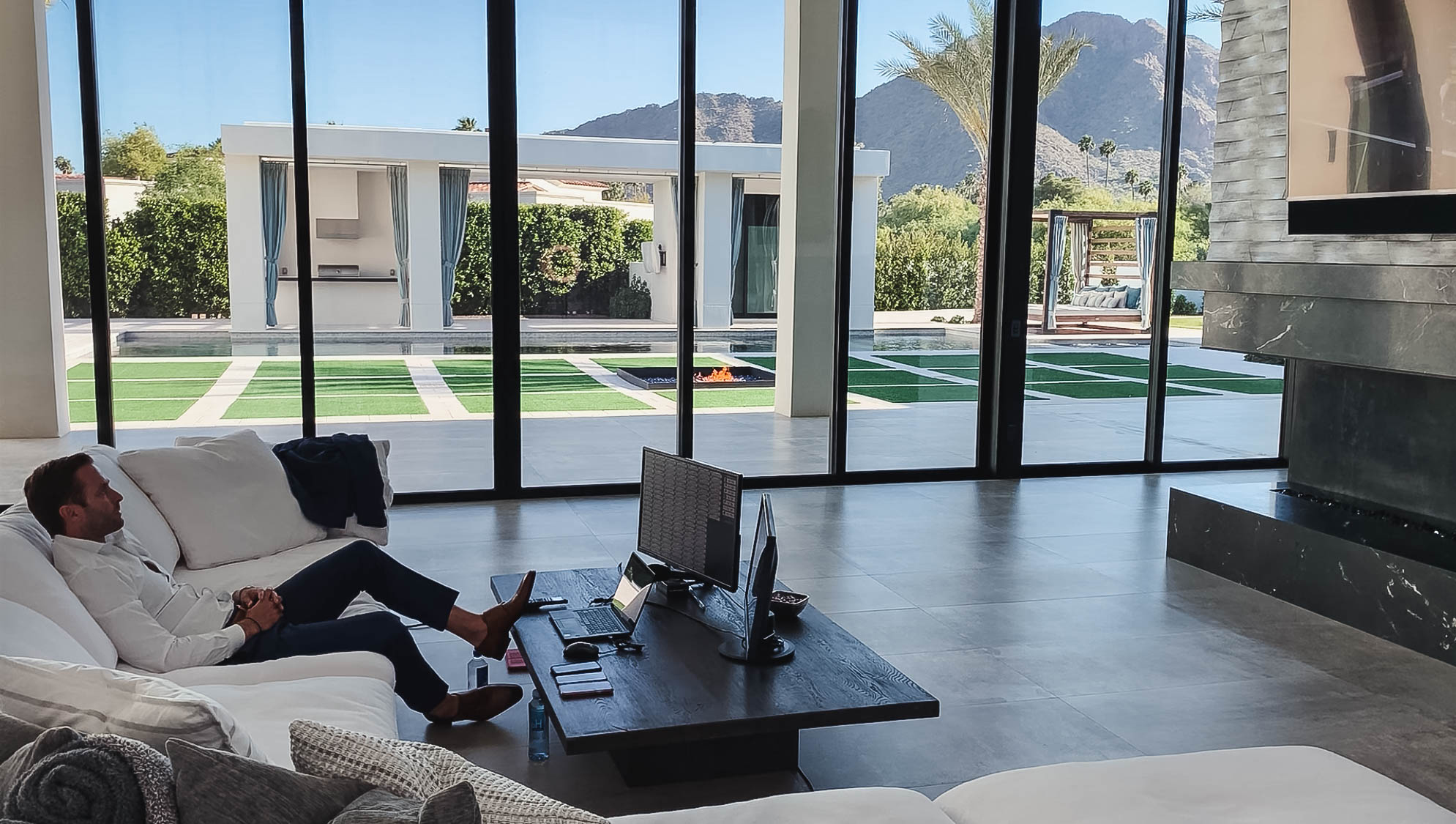 As you know, for several years now I've had my desk in my walk-in closet.
But due to the fortuitous discovery of the world's largest deposit of frackable natural gas in my yard (see above), I've upgraded my closet considerably.
Also, my clothes and grooming have improved as well.
In other news, the Lego Corporation of Denmark has brought out a "Steve Sailer's Closet" playset.
Follow @steve_sailer