Open Thread on California Recall Election
Search Text
Case Sensitive
Exact Words
Include Comments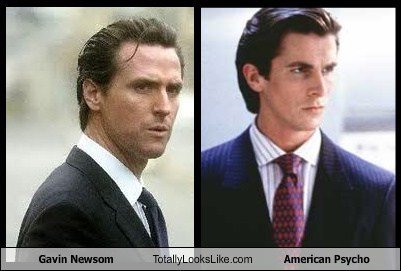 What's going to happen in the two-section election on Tuesday in which Gavin "California Psycho" Newsom is at risk of recall if 50%+1 vote to kick him.
If he is recalled, then whoever comes in first of the dozens of candidates, including black Republican talk radio host Larry Elder, becomes governor.
But the Democrats have veto-proof supermajorities in the state legislature and there's another gubernatorial election in 14 months.
Follow @steve_sailer