Search Text
Case Sensitive
Exact Words
Include Comments
My new neighbor's car got bashed up pretty bad in front of his house when some guy in a pickup truck backed into it at high speed, apparently intentionally according to various other neighbors who saw it happen.
I've been wondering what the purpose of the explosion of car theft over the last year has been when there's so much technology to track stolen cars. I'm guessing a lot of the stolen cars are quickly used to commit other crimes. For example, this happened in broad daylight in front of various locals walking their dogs and the like. My next door neighbor got photos of the attack vehicle, although I didn't see one of the license plate. I'm guessing the truck had just been stolen, perhaps for this purpose.
May 17 1987 An arsonist attempts to kill Tom Petty & his family by torching their Encino CA mansion. Tom & his family escape w/their lives but they lost almost everything else in the fire. Their home destroyed. The arsonist, never ID'ed or caught. Tom writes "I Won't Back Down." pic.twitter.com/7chevxb4tG

— Sean Mcdowell (@dvesean) May 17, 2021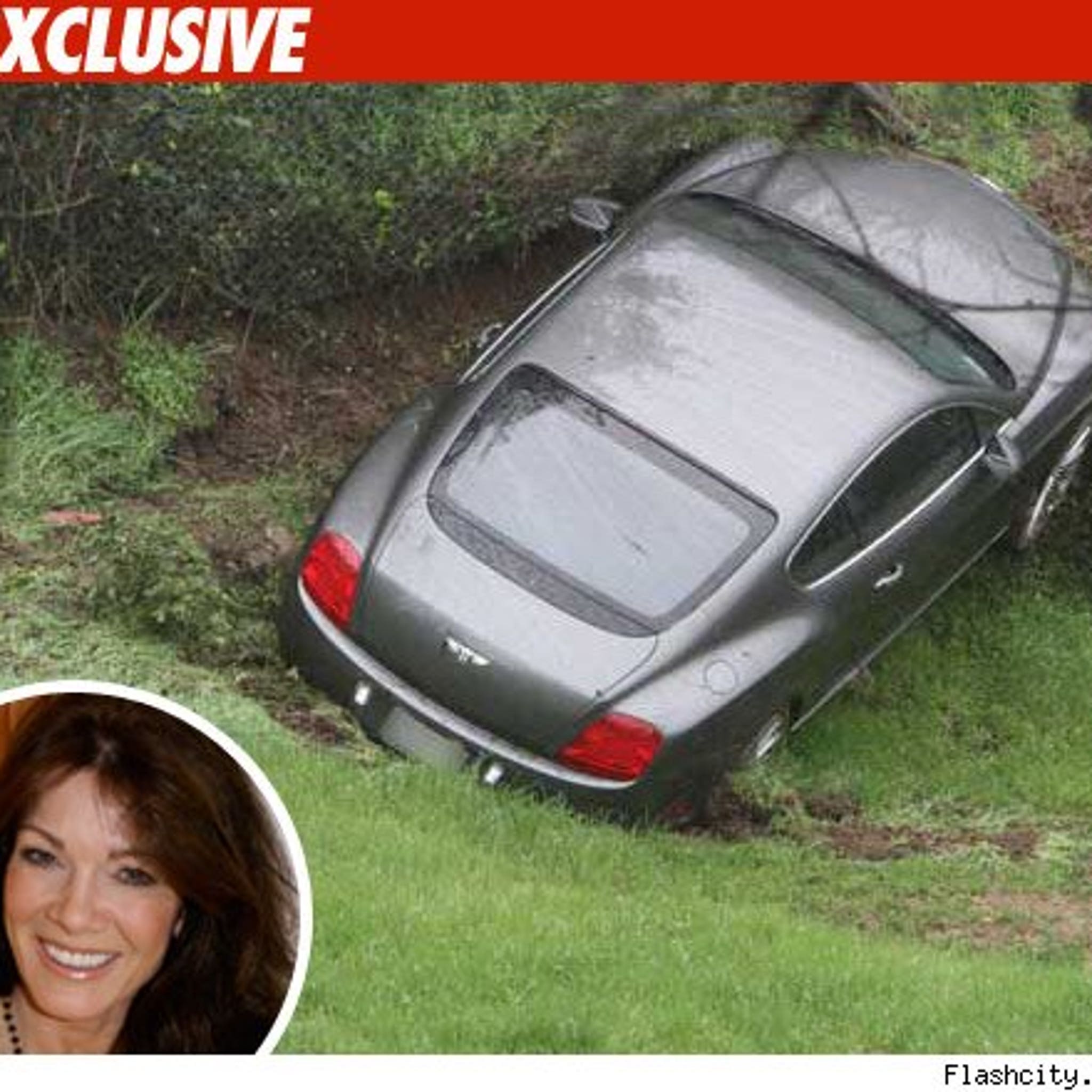 Tom Petty's Mulholland Drive mansion in Sherman Oaks getting torched by an arsonist in 1987 reminds me of when Charlie Sheen's car got stolen from his garage and pushed off precipitous Mulholland Drive in 2010. When the cops found Charlie's Mercedes at the bottom of a brush-filled ravine, they also found Real Housewife of Beverly Hills Lisa Vanderpump's missing Bentley.
A few weeks afterwards, I was out for a walk when I saw four helicopters hovering far to the south, over Mulholland Drive. "Must be something police-involved going on at Charlie Sheen's house," I surmised. I went home, turned on the local news, and … I was right.
It turned out to be some child custody whoop-tee-doo involving Charlie and Denise Richards.
Follow @steve_sailer