Search Text
Case Sensitive
Exact Words
Include Comments
The famous spy novelist John le Carré has died at 89.
Unfortunately, I've only read one of his novels, a late one, and don't have anything to say about his books. My vague impression is that the current consensus is that Tinker, Tailor, Soldier, Spy is his best, admired by both his fans and his detractors. The miniseries of it with Alec Guinness is supposed to be the best screen version of a Le Carre work.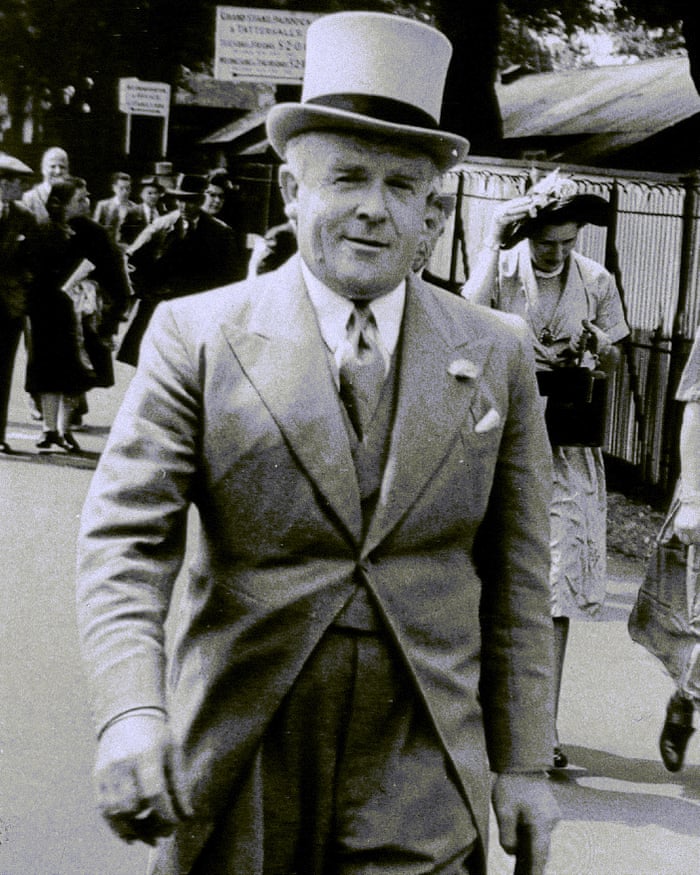 One interesting thing about the author was that his father, Ronnie Cornwell, was a colorful character, the King of the Spivs. He looks like a good role for Nathan Lane to play. From the Daily Mail:
Ronnie resolved to make his sons the gentleman he never succeeded in becoming by sending them to expensive schools. Ironically, this distanced them from him. David was embarrassed by Ronnie both because he flashed his money about and because he often failed to pay the school fees on time.

To avoid being thought different, David pretended to share the attitudes he found around him, even when he felt alienated by them. In retrospect, he would feel he had been schooled into becoming a spy, learning the enemy's language, wearing his clothes, apeing his opinions and pretending to share his prejudices.

He would later liken his boyhood to living in occupied territory. 'The catastrophes in our family were so great and the disproportion between the domestic situation and the orthodoxy of my educated programme was so great that I seemed to go about in disguise,' he wrote.

For Ronnie, the war presented new opportunities trading in black market chocolate, petrol coupons, Benzedrine inhalers and nylon stockings. He paid his sons' school fees with dried fruit and a case of gin. He escaped conscription by pleading he was a single parent. …

As a child, David fantasised about chopping his father's head off, studying Ronnie's neck for the best point to aim his axe. In later life he would liken Ronnie to P. G. Wodehouse's Stanley Featherstonehaugh Ukridge, a man who will do anything for money – except work.

But David's loveless, itinerant childhood prepared him perfectly for his future life as an intelligence officer and novelist. David's father even inspired his first spy creation: at school, he intimated to friends that Ronnie was a secret agent, rather than admitting he was a spiv. Ronnie peddled similar stories in London while trading in black-market goods.

'How I got out from under Ronnie, if I ever did,' David would write many years later, 'is the story of my life.'
Here's le Carré's own account of his father from 2002 in The New Yorker.
Follow @steve_sailer