Search Text
Case Sensitive
Exact Words
Include Comments
I often give the New York Times a hard time, but this multimedia essay on Albrecht Durer's novel and magnificent self-portrait in 1500 of himself as a Christ figure of art is great stuff, brilliant in format.https://t.co/VQrYa8OodG

— Steve Sailer (@Steve_Sailer) September 27, 2020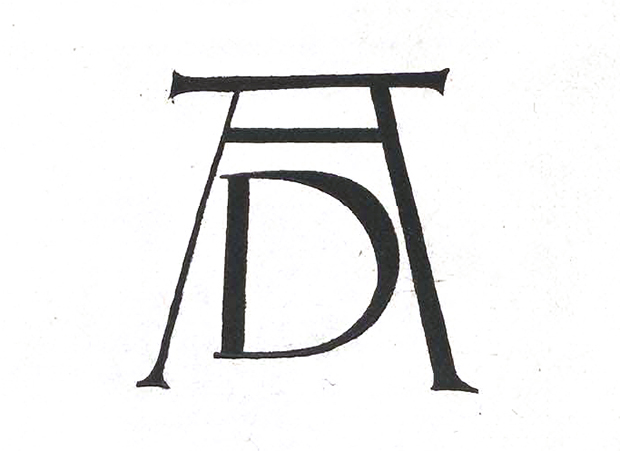 Albrecht Dürer (or AD as he branded his voluminous works) painted this self-portrait in Nuremberg in A.D. 1500, shortly after he returned from Italy.
Dürer was a crucial figure in painting, engraving, and intellectual property, winning the first lawsuit against plagiarists in Venice in the early 16th century.
Dürer more or less invented the logo with his famous monogram that he put on all his prints and paintings.
The artist as celebrity probably emerged in Renaissance Europe in Italy, certainly by the time of Leonardo da Vinci in the later half of the 15th Century.
But self-portraits, especially head-on egomaniacal ones like this, were much rarer, in particular north of the Alps where artistic self-glorification was much rarer (e.g., we only have a vague idea who were the individuals who designed the Gothic cathedrals during the Middle Ages).
Follow @steve_sailer