A New Theory About Which Sports Attract Lesbians and Which Don't
Search Text
Case Sensitive
Exact Words
Include Comments
Back during the media's Meg Rapinoe Mania Month, we kicked around theories about why some women's sports tend to have a lot of lesbians and others are straighter.
I was watching a video of an African-American lady Dalilah Muhammad set the world record today in the 400 meter women's hurdles at the big US track championship in Des Moines.
https://www.youtube.com/watch?v=ZdfDJN4sPbI
Ms. Muhammad, like a lot of top women runners, is a pretty girl who puts effort into looking nice. She appears to have hauled two-feet of hair extensions around the track while setting her world's record.
Among African-American lady runners, they tend to put a lot of effort into hair, nails (Flo-Jo), and/or jewelry (Gail Devers). This is quite different from more lesbian-dominated sports where trying to look pretty is actively discouraged.
Why?
One reason is because the biggest track meets, like the Olympics and this national championship, are coed. They also have a hurry-up-and-wait schedule conducive to flirting. So, track and field athletes frequently fall in love and sometimes marry each other. Most of the biggest US women track stars (e.g., Mary Decker-Slaney, Florence Griffith-Joyner, Jackie Joyner-Kersee, Marion Jones, Allyson Felix) married guys in track & field. (Evelyn Ashford married a basketball coach.
High achieving women naturally tend to have trouble finding a suitable husband because the number of men out on the far right edge of their bell curve is of course small.
Generally, heterosexual women who are great athletes are most attracted to male athletes (e.g., soccer star Mia Hamm married slugging shortstop Nomar Garciaparra), although Serena Williams' husband is a tech billionaire.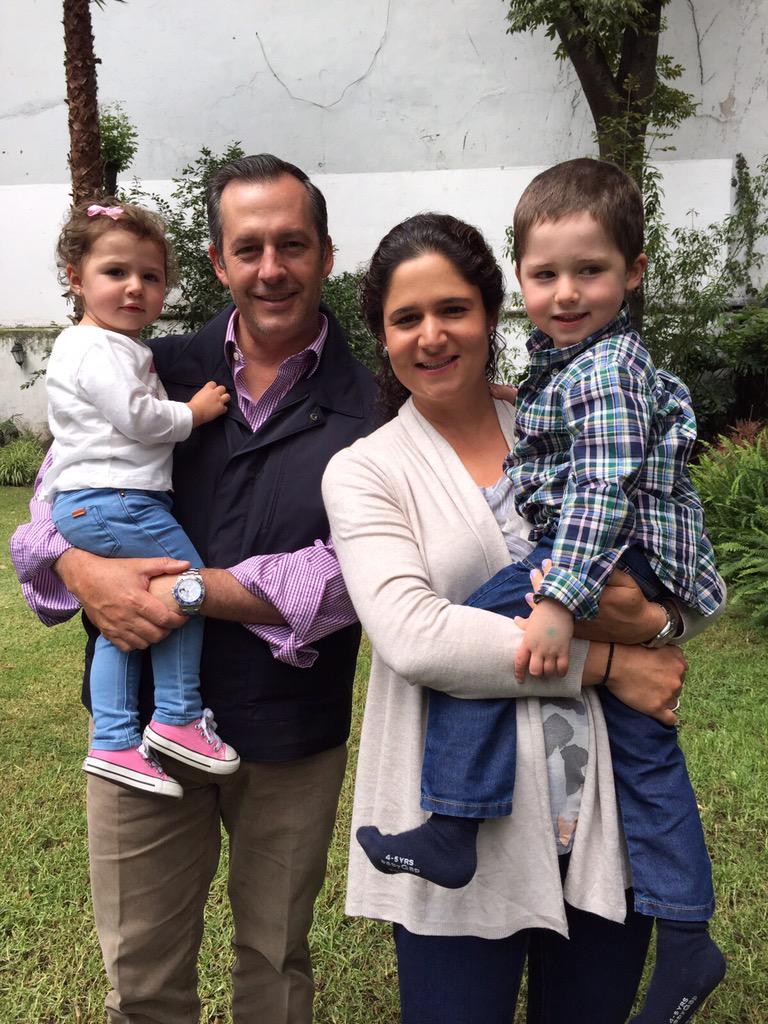 High achieving women naturally tend to have trouble finding a suitable husband because the number of men out on the far right edge of their bell curve is of course small.
As an example of the upside of lady athlete's high standards, Lorena Ochoa might be the top Mexican woman athlete of all time, displacing the formidable Annika Sorenstam as the world's #1 woman golfer in 2007. But then she suddenly retired in 2010 at age 28.
Why? Because she had married in 2009 the CEO of AeroMexico, one of the top legit business executives in her country. Last I heard, they have several kids.
My favorite straight lady jock husband-hunting story is that of Lisa Leslie. She despaired of finding a husband because she is traditional lady who wanted a black Christian man with a respectable job who is taller than her. This doesn't seem at all unreasonable for a woman to hope for … except she is 6'5″ and was perhaps the highest earning American woman basketball player of her generation.
But her friends were loyal because she is a nice person who deserves happiness, so they kept looking and eventually set her up on a date with a black UPS cargo plane pilot who is 6'7″. Last I heard they are living in the Las Virgenes school district with their two children.
Similarly, swimming and tennis have regular coed championships. I'm not that familiar with marriages within tennis, but legends Steffi Graf and Andre Agassiz are now married in retirement.
On the other hand, golf might seem a lot like tennis, but it doesn't have coed major championships. The men and women pros typically get together once per year during the Silly Season, and individuals may do a few corporate outings together. So while women golfers are encouraged to look pleasant, their standards are quite different from women sprinters who approach big meets like it's the prom.
I can only think of one marriage between pro golfers: Gardner and Judy Dickinson back in the 1970s.
And baseball and softball have zero overlap. Softball tends to be aggressively lesbian, although straight girls are allowed to signal they don't want to be involved in all the lesbian softball romantic drama by wearing bows in their hair.
So, that's my new theory: all else being equal, coed championships make a woman's sport straighter. That's not the only difference of course, but it's not insignificant.
Follow @steve_sailer