Search Text
Case Sensitive
Exact Words
Include Comments
Have an opinion, no matter how uniformed: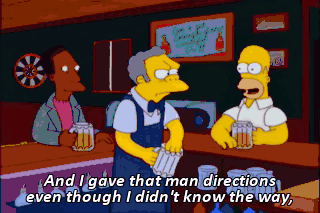 Since even Republicans think quantity has a quality of its own, it goes without saying that felons should be able to vote. Non-citizens, too. And kids. Not just teenagers, but eight year-olds as well. They're sure to vote for more candy and more Minecraft:
An interesting hypothetical poll question: What is more important, democracy or good government?
If mass mail-in balloting is now a feature of our electoral landscape–and given the inherent advantages it provides Democrats, it probably is–one upside is that it serves as another nail in the coffin of Koch Brothers conservatism. If every person in the country gets a ballot, Trump Republicanism retains an outside chance. Romney Republicanism, though, has not a hope in hell.