What Would Tiger Woods be if Golf Didn't Exist?
Search Text
Case Sensitive
Exact Words
Include Comments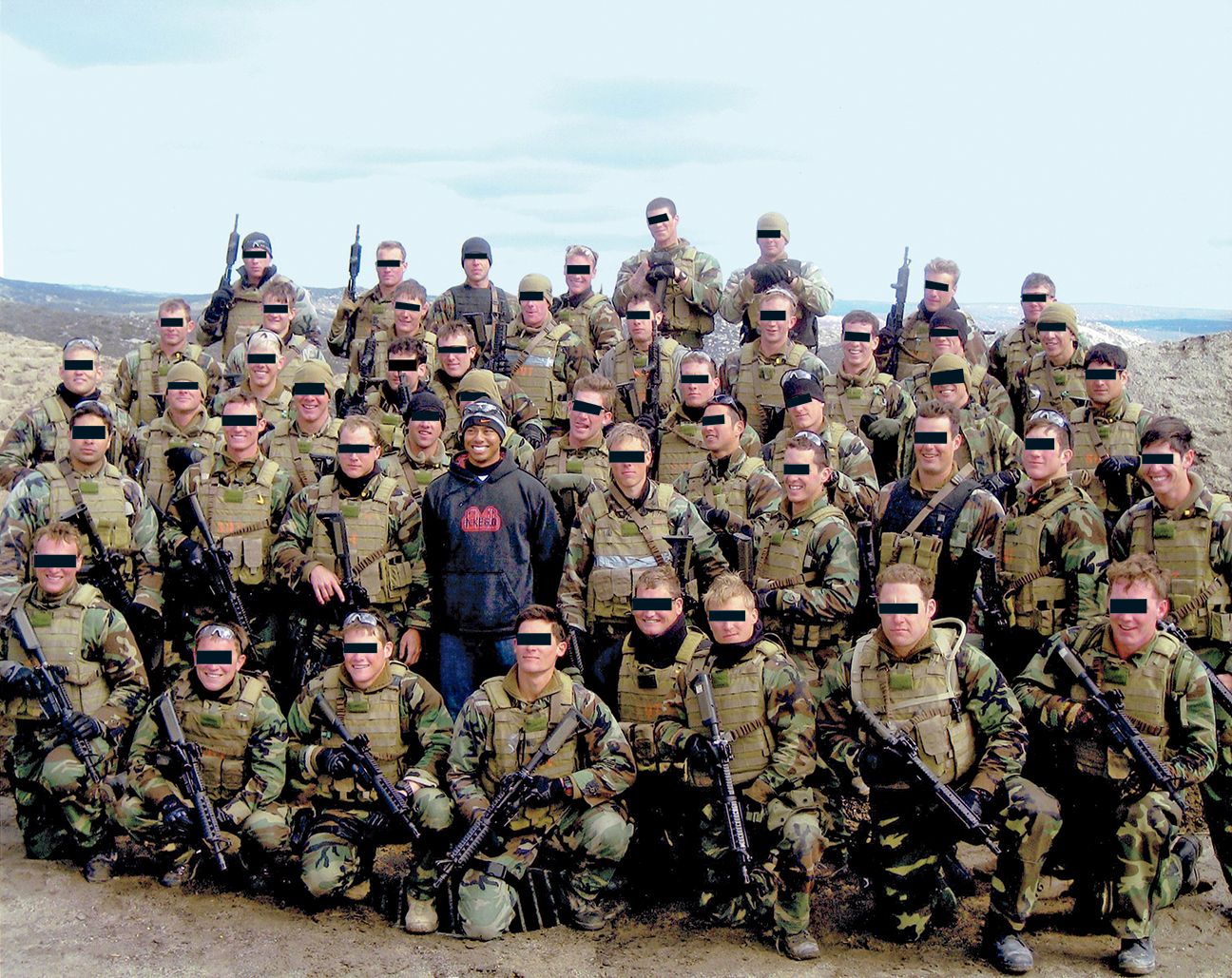 Having devoted an inordinate amount of time to thinking about Tiger Woods over the last 27 years, I've come to a realization about the golfer. If golf never existed, what would he be?
An athlete in some other sport? A Navy SEAL (as he seriously considered becoming a dozen years ago)?
No. I'm pretty sure that if golf didn't exist, Tiger Woods would be a Certified Public Accountant with a successful practice in Newport Beach. (Think a West Coast version of Rick Moranis in Ghostbusters.)
This helps explain the paradox that while Tiger is clearly the most talented golfer ever, he's never quite going to be as cool as Arnold Palmer.
If golf hadn't existed, Arnie would have been, say, the king Cadillac dealer of Pennsylvania or something.
Follow @steve_sailer