Search Text
Case Sensitive
Exact Words
Include Comments
A year and a half ago it seemed more likely that in April 2019 we'd be reading: "Philip Seymour Hoffman, Prince, Tom Petty, and now Tiger Woods …" than "Tiger Woods, 2019 Masters champion …"
I have written once or twice over the years about Tiger Woods, who today won one of golf's four major championships for the first time since 2008. Tiger is an odd combination of a not particularly interesting personality — if golf had never existed, Tiger would likely be a successful Newport Beach certified public accountant who is surprisingly strapped for cash due to alimony demands — who has led an extraordinary life.
Here's my book review "The Tiger Mother's Son" from last year of the first full scale biography of Woods.
Here's my 2012 Taki's Magazine column "Crouching Tiger, Hidden Soldier" about how, when Woods was seemingly on top of the world in 2006-2008, he was seriously considering quitting golf to be a Navy SEAL.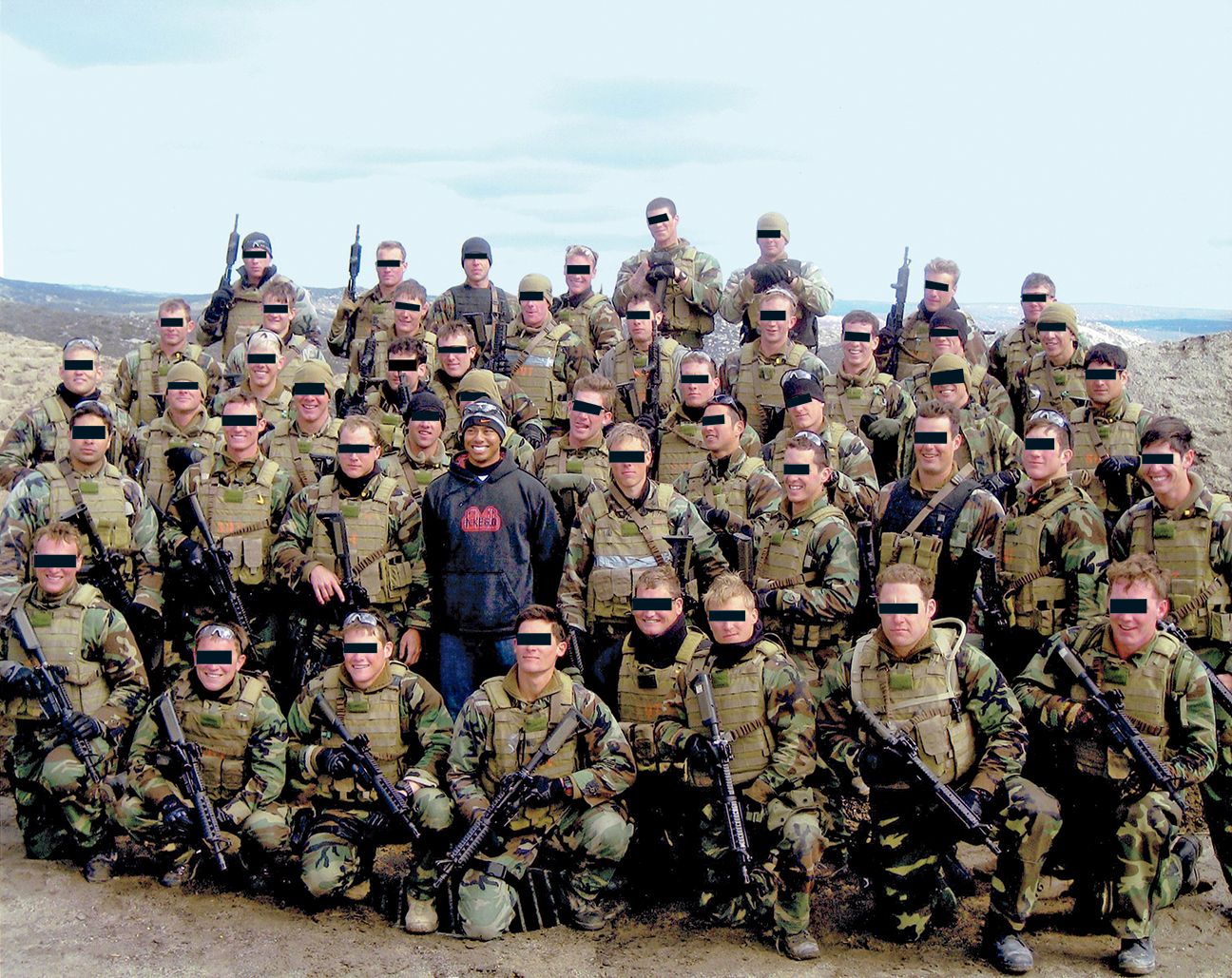 My 2010 Taki's Magazine column "Tiger's Republican Shaming" explained why Tiger's personal scandals hit him so much harder than similar scandals hit non-golf superstar jocks.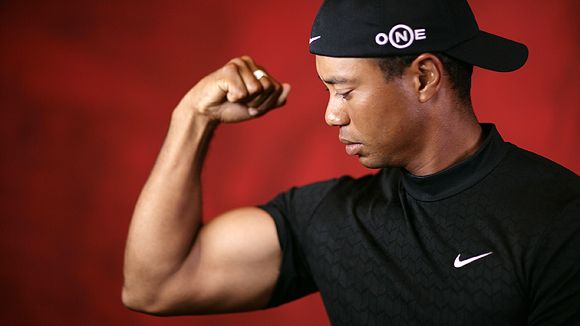 My 2009 column "Tiger Juice" pointed to a cover photo in a health magazine owned by the National Enquirer of Tiger flexing his now sizable bicep and asked why Tiger was imprudently calling attention to his massive new musculature. (Unknown to me at the time was Tiger's dalliance with the Navy SEALS and his being blackmailed by the Enquirer over other, less surprising dalliances.)
In January 2008, I noted that Tiger Woods, then with 13 majors, was on pace to win 26 major championships, smash Jack Nicklaus's record of 18. But I pointed out his real competition might be Roger Federer in tennis, which also has 4 major tournaments per year. More than 11 years later, Wood has won 15 majors, but as of this evening, a run at Nicklaus's record still seems feasible if immensely challenging. Catching Federer, who is now up to 20, would be harder.
Follow @steve_sailer