See, I Told You Mark Zuckerberg Is Obsessed with the Emperor Augustus
Search Text
Case Sensitive
Exact Words
Include Comments
From TechCrunch:
Mark Zuckerberg and Priscilla Chan welcome their second daughter, August, into the world

BY JORDAN CROOK 3 hours ago

Mark Zuckerberg and Priscilla Chan have welcomed their second daughter into the world, and her name is August. Before you ask, it's unclear if she was named August because she was born in August. (But I highly doubt it.)
As I mentioned last week, the founder of Facebook is obsessed with Augustus, founder of the Roman Empire:
"I love Rome so much, that when my wife and I got married, We came to Rome on our honeymoon. I made us go to all of these different historical and classical places. So much so, that when we got back and we were looking through the photos, my wife was making fun of me, saying she thought there were three people on the honeymoon: me, her and Augustus. All the photos were different sculptures of Augustus."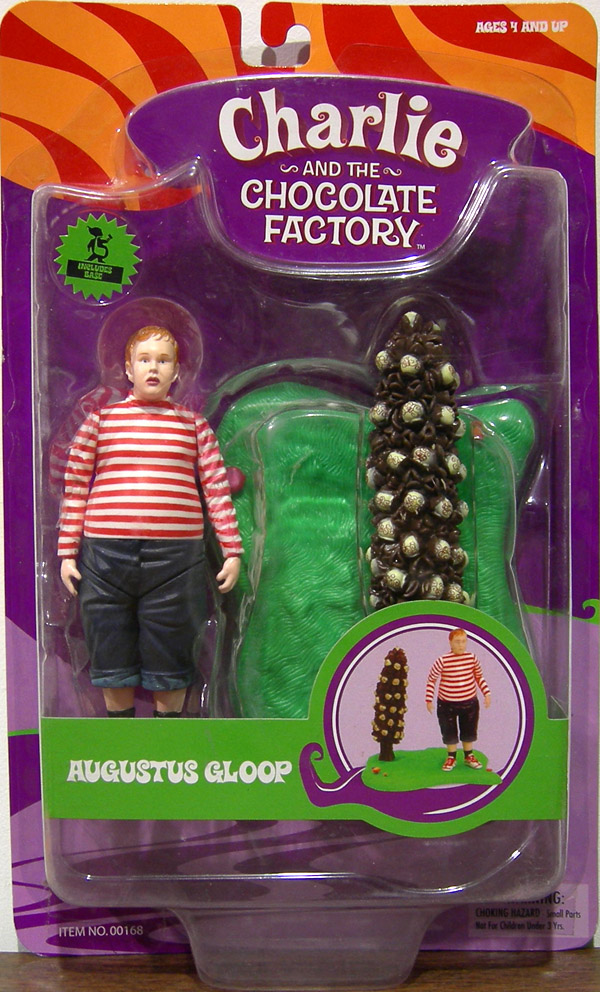 For the sake of their new baby's future happiness, let me point out t's probably not too late to change the paperwork: August Zuckerberg sounds like the prosperous owner of a wurst factory or a brewery (as in August Busch).
The name August Zuckerberg is reminiscent of Augustus Gloop, the fat kid in Roald Dahl's quite nasty (and enduringly popular) Charlie and the Chocolate Factory.
By the way, their first daughter is named Maxima, which sounds either like a Roman or a sedan.
These maladroit names could lead to much Crying Among the Farmland.
Naming his daughter, say, Julia after Julius Caesar's much-admired daughter would have been a low key way for Zuckerberg to indulge his taste for Roman history, without saddling his daughter with a strange, wrong-sex first name.
But giving a girl a girl's name is sexist, dontchaknow?
Naming her after a Chilean dictator, in contrast, is stereotype shattering.
By the way, if Mark invites you for a fun flight on the Facebook helicopter, plead airsickness.
Follow @steve_sailer