Remember the Jazmine Barnes Frenzy?
Search Text
Case Sensitive
Exact Words
Include Comments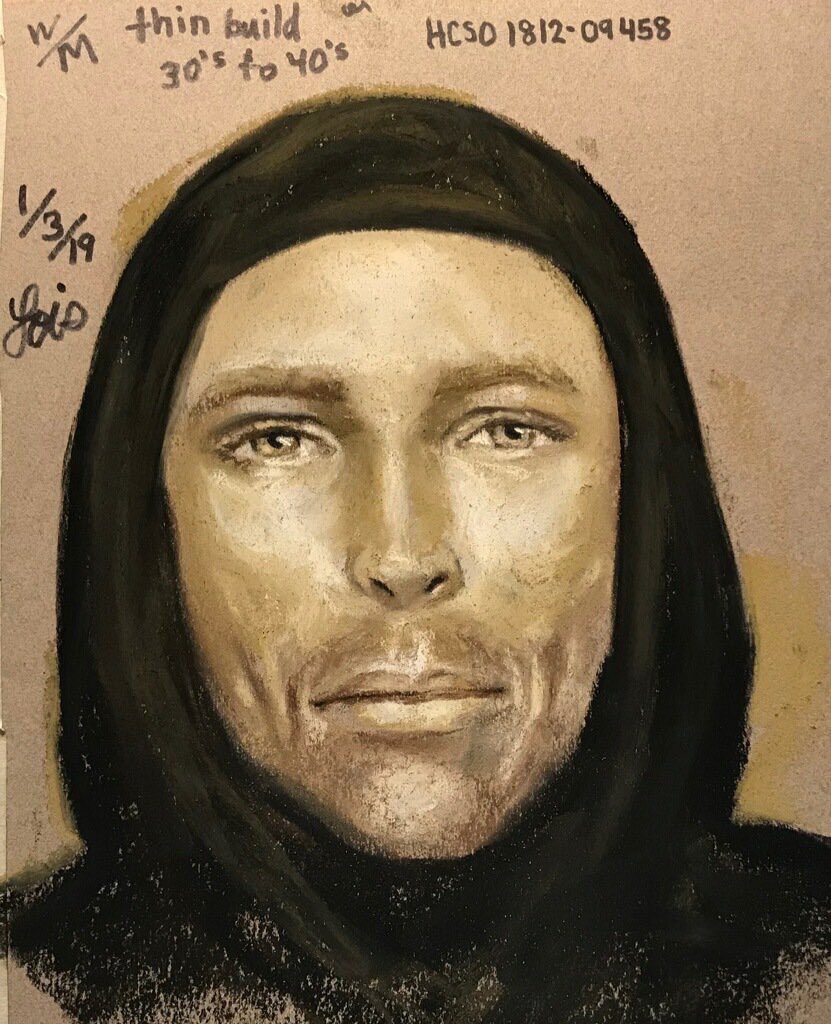 Remember when the New York Times was feverishly anticipating the arrest of a cruelly handsome Great White Defendant in the shooting of little black Jazmine Barnes in Texas?
But after the Times running 12 articles on this distant police blotter item, it turned out the killers were two black guys.
So Jazmine, instead of becoming the new Emmett Till, has been memoryholed as yet another embarrassment to the Narrative.
For some reason, I don't think the NYT is going to be running dozens of stories 60 years from now about that 5-year-old boy in Minnesota.
Follow @steve_sailer