David Lynch: Sympathy for the Donald
Search Text
Case Sensitive
Exact Words
Include Comments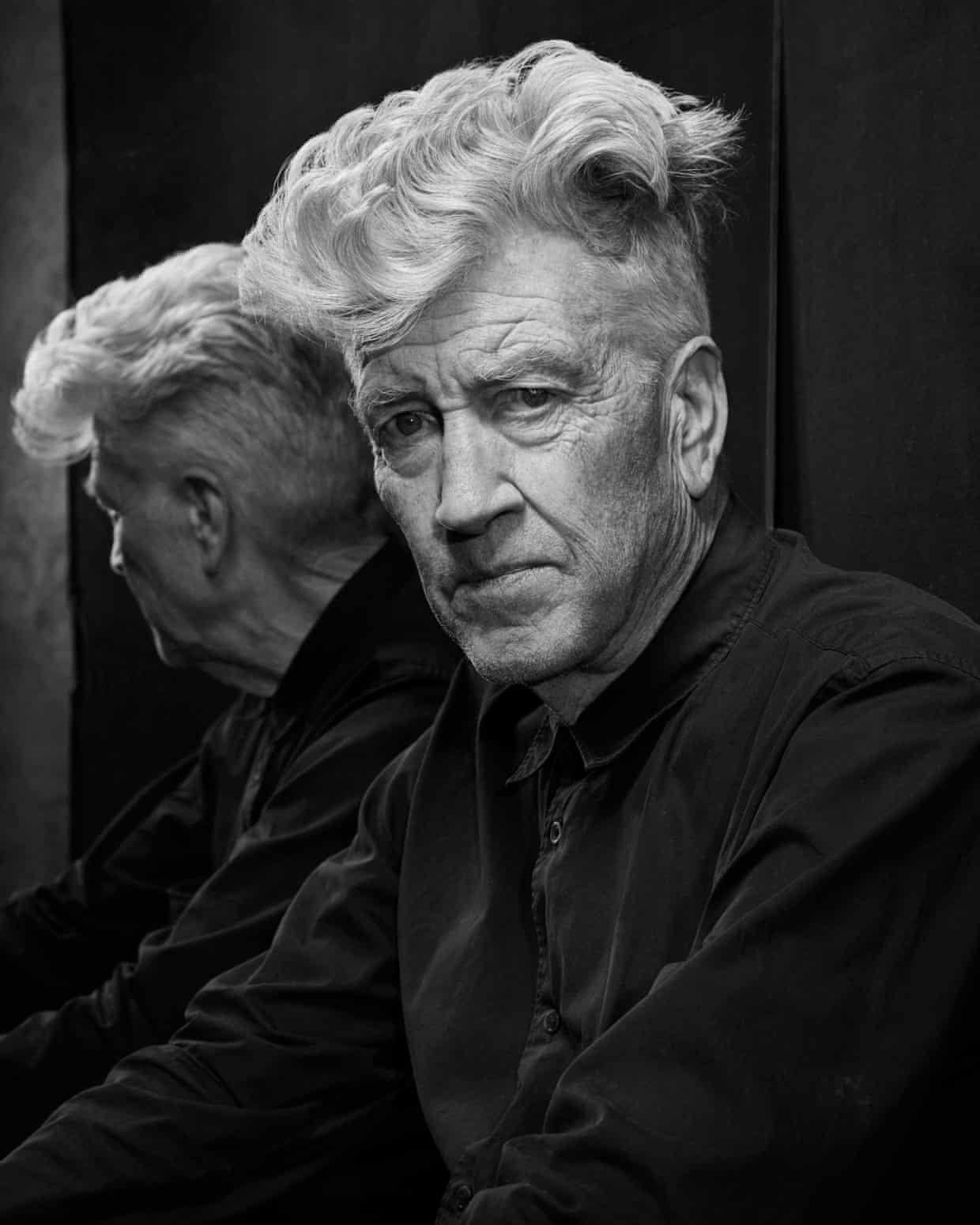 David Lynch is the "Eagle Scout from Missoula, Montana" who has directed Eraserhead, Elephant Man, Blue Velvet, and Mulholland Drive, one of the more distinctive bodies of work in movie/TV history. Now, at 72, coming off a long fallow period followed by a successful sequel to his famous Twin Peaks TV series, he's promoting his memoir Room to Dream. From The Guardian:
David Lynch: 'You gotta be selfish. It's a terrible thing'

Rory Carroll
Sat 23 Jun 2018 05.00 EDT

… Politically, meanwhile, Lynch is all over the map. He voted for Bernie Sanders in the 2016 Democratic primary and thinks – he's not sure – he voted Libertarian in the presidential election. "I am not really a political person, but I really like the freedom to do what you want to do," says the persecuted Californian smoker.

He is undecided about Donald Trump. "He could go down as one of the greatest presidents in history because he has disrupted the thing so much. No one is able to counter this guy in an intelligent way." While Trump may not be doing a good job himself, Lynch thinks, he is opening up a space where other outsiders might. "Our so-called leaders can't take the country forward, can't get anything done. Like children, they are. Trump has shown all this."
To say anything this moderate and open-minded out loud in the entertainment industry in 2018, you have to be, more or less, David Lynch.
My impression has been that the Hollywood political monoculture is less stifling to individual thought mostly at the living legend level. But it's rare for the minions below that rank to notice that the auteurs they idolize often don't share their obsessive political conformism. The masses just can't comprehend such a heretical possibility.
Follow @steve_sailer