Cupertino Voters Are Xenophobic
Search Text
Case Sensitive
Exact Words
Include Comments
From Cupertino Today:
Cupertino school board to mull potential $5M in cuts due to declining enrollment, costs

POSTED BY: STAFF WRITER JANUARY 9, 2018

Budget cuts of up to $5 million next school year due to declining enrollment and increased costs are set to be discussed at the Cupertino Union School Board meeting this evening at 6 p.m.

In the next five years, enrollment at the Cupertino Unified School District is expected to fall by more than 1,200 students, according to enrollment projection consultants hired by the School Board. …

By 2022, fewer than 16,800 students are expected to attend the school district's schools compared with the current figure of 18,001.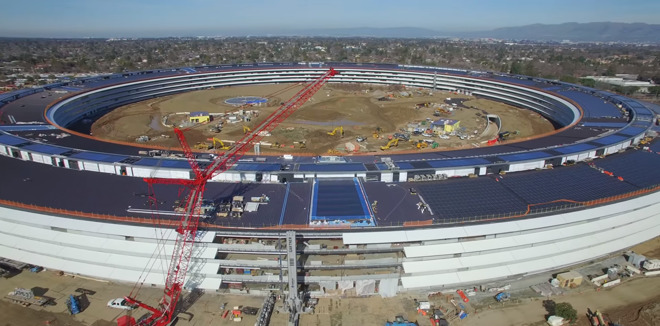 Cupertino is dying out, what with only having one $5 billion new Apple headquarters opening in it lately.
Solution: more immigrants!
Oh, wait, they already have a lot. From Wikipedia:
The racial makeup of Cupertino was 18,270 (31.3%) White, 344 (0.6%) Black American, 117 (0.2%) American Indian, 36,895 (63.3%) Asian (28.1% Chinese, 22.6% Indian, 4.6% Korean, 3.3% Japanese, 1.3% Vietnamese), 54 (0.1%) Pacific Islander, 670 (1.1%) from other races, and 1,952 (3.3%) from two or more races. Hispanic of any race were 2,113 persons (3.6%); 2.4% of Cupertino's population is of Mexican ancestry.
White students are down to 15.3% of the public schools, with the vast majority of students being Asian.
I couldn't find how Cupertino voted by itself in 2016, but Trump got only 21% of the vote Santa Clara County. I'm sure the average Cupertino voter thought Trump's comments on immigration policy are deplorable.
Follow @steve_sailer