Search Text
Case Sensitive
Exact Words
Include Comments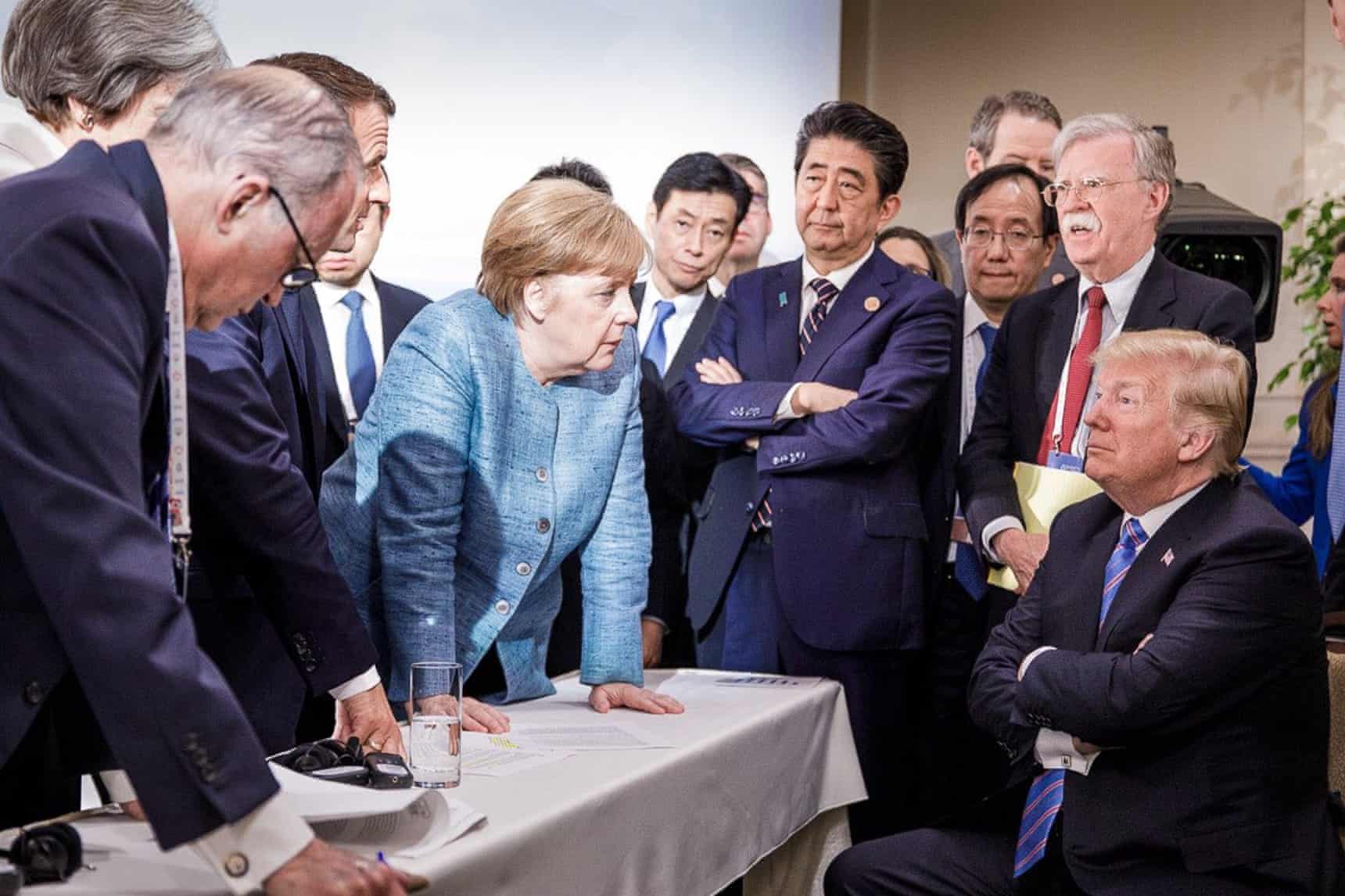 An iSteve reader writes:
When you fold your arms, which forearm is on top? According to this photo:

President Trump puts his left forearm on top, and Prime Minister Abe puts his right forearm on top.

Has anyone collected statistics on people's arm-folding posture, and found any correlations with sex, age, nationality, etc.?
I'm right-handed and I fold my arms with my left arm on top. It took me several tries to force myself to fold my arms with my right arm on top.
This may have to do with me being right-handed: I fold my arms by having my right hand come up and grab by left upper arm while my left hand merely slides into place under my right arm.. It's harder for me to conceptualize how to have my left hand grab my right upper arm, just as most novel motions with my left hand require more thought than the equivalent motions with my right hand.
Is Abe lefthanded? I don't see any evidence in a brief search. Both Trump and Abe play golf right-handed, although lots of lefthanders start off golfing with their dad's old right-handed clubs and simply stay that way, so
Or maybe the Japanese do things backwards?
It turns out that several geneticists have studied arm-folding to see if it is a Mendelian trait. Apparently, it is not. But I don't see anything about handedness and arm-folding.
A similar trait is hand-folding. If you interweave your fingers, which thumb comes out on top?
With me, it's the right thumb.
If we counted up who is in the minority on this, we could have affirmative action identity politics for them. How do you know you aren't disparately discriminating against right arm on top folders, like, say, me? Can you prove you don't suffer from Implicit Bias?
Follow @steve_sailer