◄
►
Bookmark
◄
❌
►
▲
▼
Toggle All
ToC
▲
▼
Add to Library
Remove from Library
• B
NYT: "Blacks and Hispanics Are More Underrepresented at Top Colleges Than 35 Years Ago"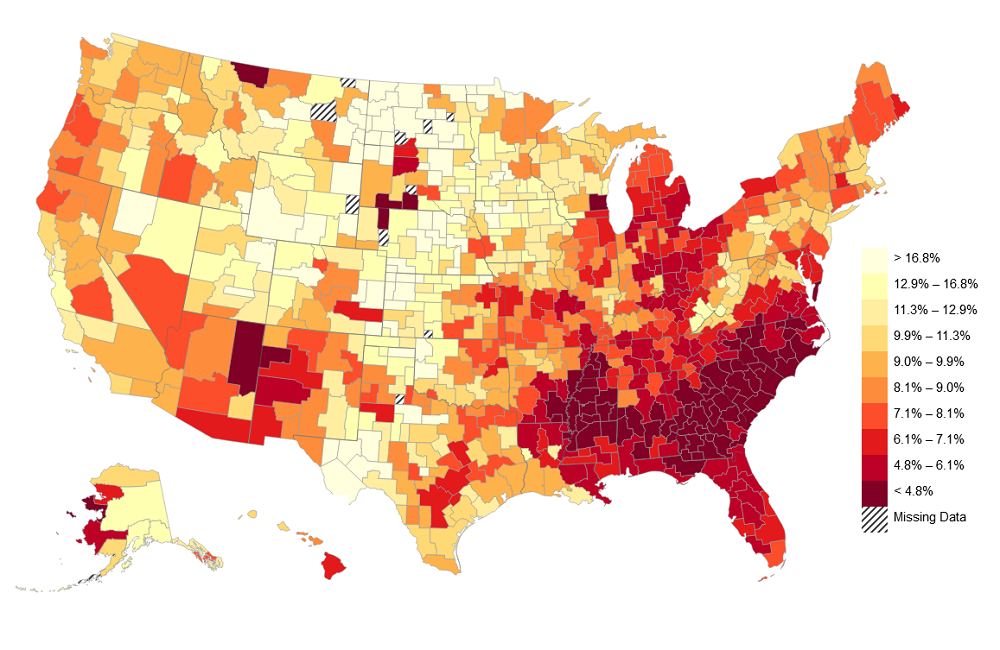 Tyler Cowen Interviews Raj Chetty on My Critique
Vox: "Charles Murray Is Once Again Peddling Junk Science About Race and IQ"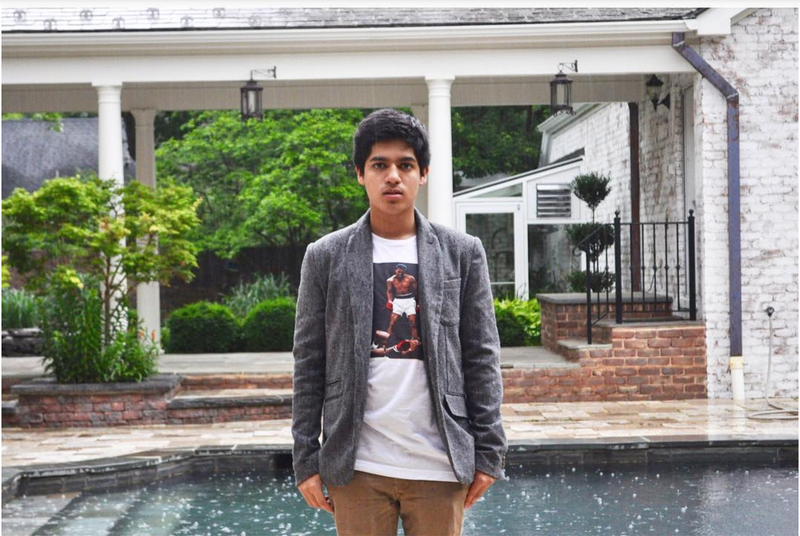 Highest IQ Town in America to Expunge from Memory Name of American Founder of IQ Testing
Great Moments in Google: "American Inventors"
It's a Hard Knock Life at the U. of Missouri
Jonathan Chait Denounces Political Correctness (Except His Own)
About Steve Sailer
Steve Sailer is a journalist, movie critic for Taki's Magazine, VDARE.com columnist, and founder of the Human Biodiversity discussion group for top scientists and public intellectuals.
The evidence is clear — but often ignored
Teach your children well.
The unspoken statistical reality of urban crime over the last quarter century.
The "war hero" candidate buried information about POWs left behind in Vietnam.
The major media overlooked Communist spies and Madoff's fraud. What are they missing today?
What Was John McCain's True Wartime Record in Vietnam?