Topics/Categories
Filter?
❌
◄
►
Bookmark
◄
❌
►
▲
▼
Toggle All
ToC
▲
▼
Add to Library
Remove from Library
• B
When America Becomes South Africa
America's Sick of Barack Hussein Obama's Racial Dog-Whistles
Trump Nation Sick 'N Tired of Racial Sadomasochism
On Black Crime, Obama's 'Blackism' & Burke's Allergy to Neocons
'Gun Violence'? No! Goon Violence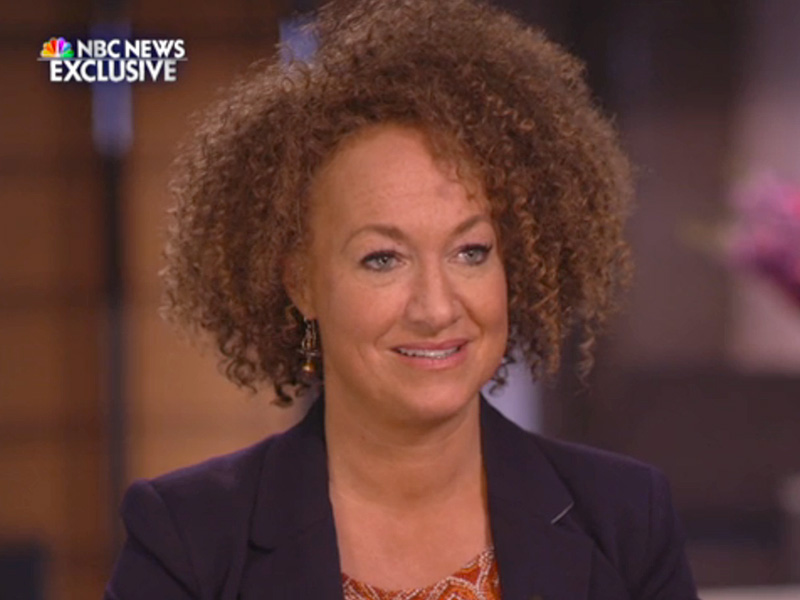 Rachel Dolezal: A Racially Abused Girl—Really
Hola, Ann Hart Coulter!
No Items Found
About Ilana Mercer
ILANA Mercer is the author of
"The Trump Revolution: The Donald's Creative Destruction Deconstructed,"
(June, 2016) and
"Into The Cannibal's Pot: Lessons for America From Post-Apartheid South Africa"
(2011) She has been writing a popular, weekly, paleolibertarian column—begun in Canada—since 1999. Ilana's online homes are
www.IlanaMercer.com
&
www.BarelyABlog.com
. Follow her on
https://twitter.com/IlanaMercer.
The "war hero" candidate buried information about POWs left behind in Vietnam.
What Was John McCain's True Wartime Record in Vietnam?
The evidence is clear — but often ignored
Are elite university admissions based on meritocracy and diversity as claimed?
A simple remedy for income stagnation